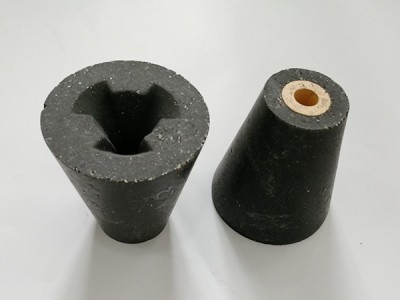 Purpose of the company:Create win-win results for domestic and foreign steel mills and tundra contractors.
Hotline:+86-13569038701
Tundish metering nozzles for continuous steel casting are made of zirconia and baddeleyite, formed by high tension and baked in high temperature when stablized by special technology. Different sizes and types of zirconia metering nozzles are designed and made according to users' different steel-making conditions and requirements.